a lookbook of our past builds
While Fluid Watercraft has specialized in tailor-made solutions for various uses in the past – such as recreational, support, and recovery – we have found our niche in the commercial boat manufacturing industry to support those who protect and serve.
We value our past creations that provided use to those that seek adventure in these personalized safety vessels. Since we no longer create these custom models, our concentration is in providing lightweight, high-quality, ergonomic boats for those ready to tackle any mission. View our past projects below which have supported a variety of diverse applications such as equipping support, tow, recreational, and leisure boats of all types.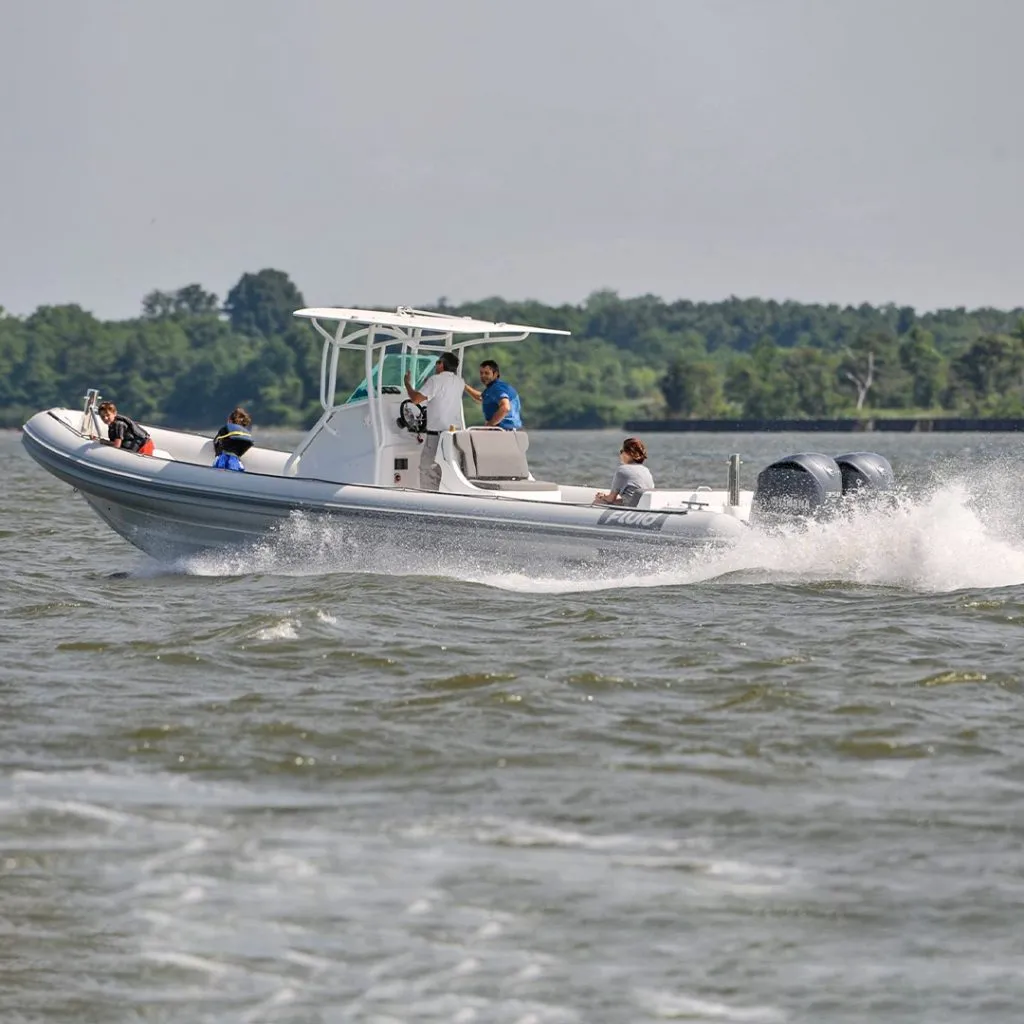 Adventure Hull 1050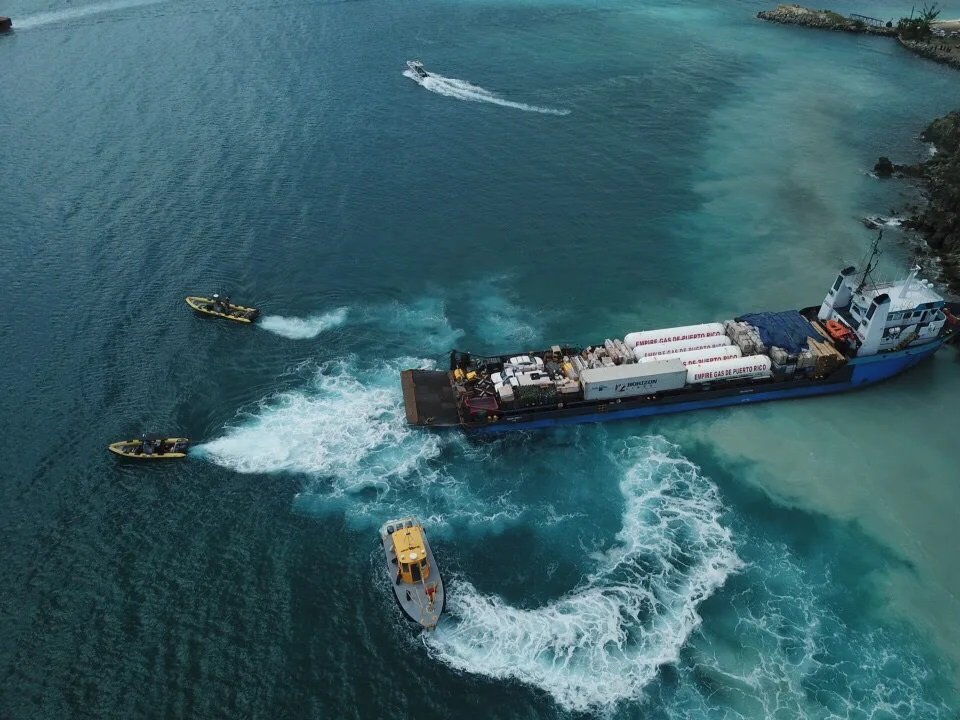 Sea Tow 1060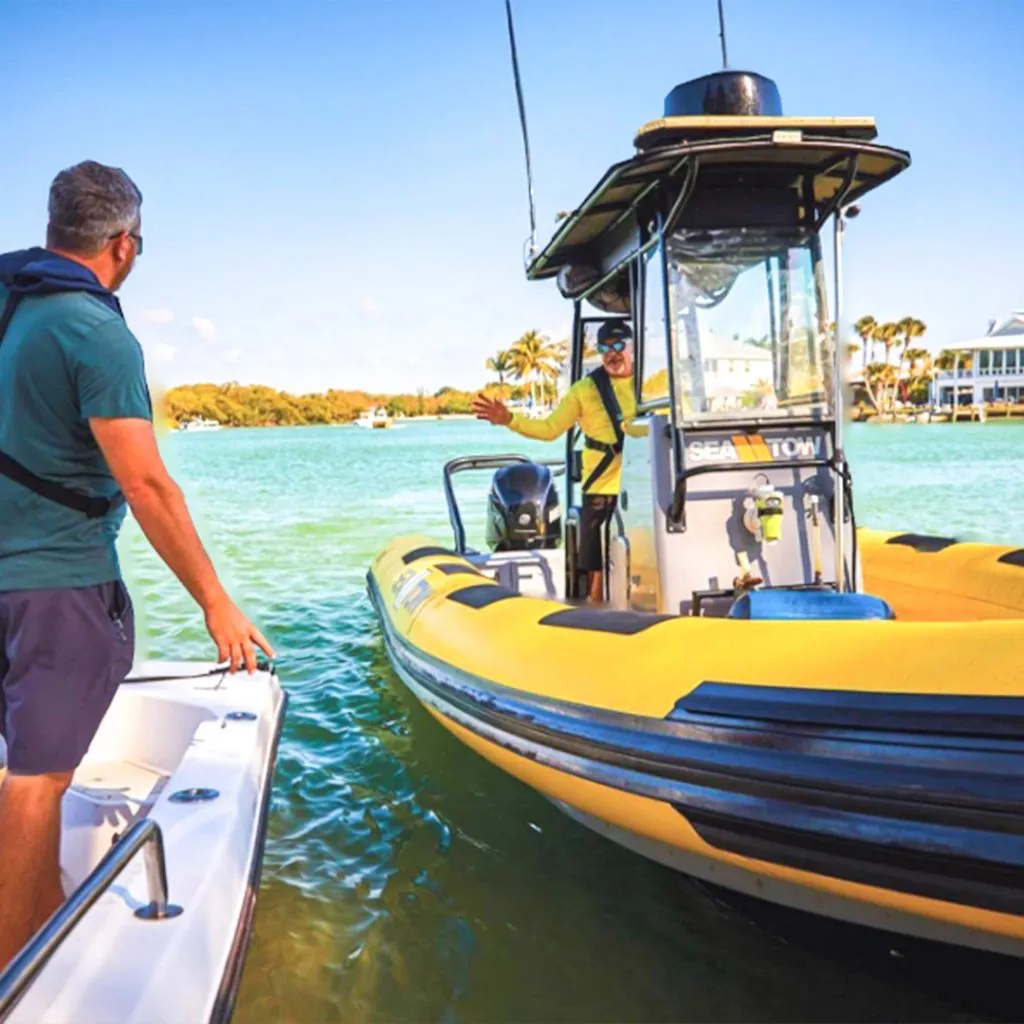 Sea Tow Naples 780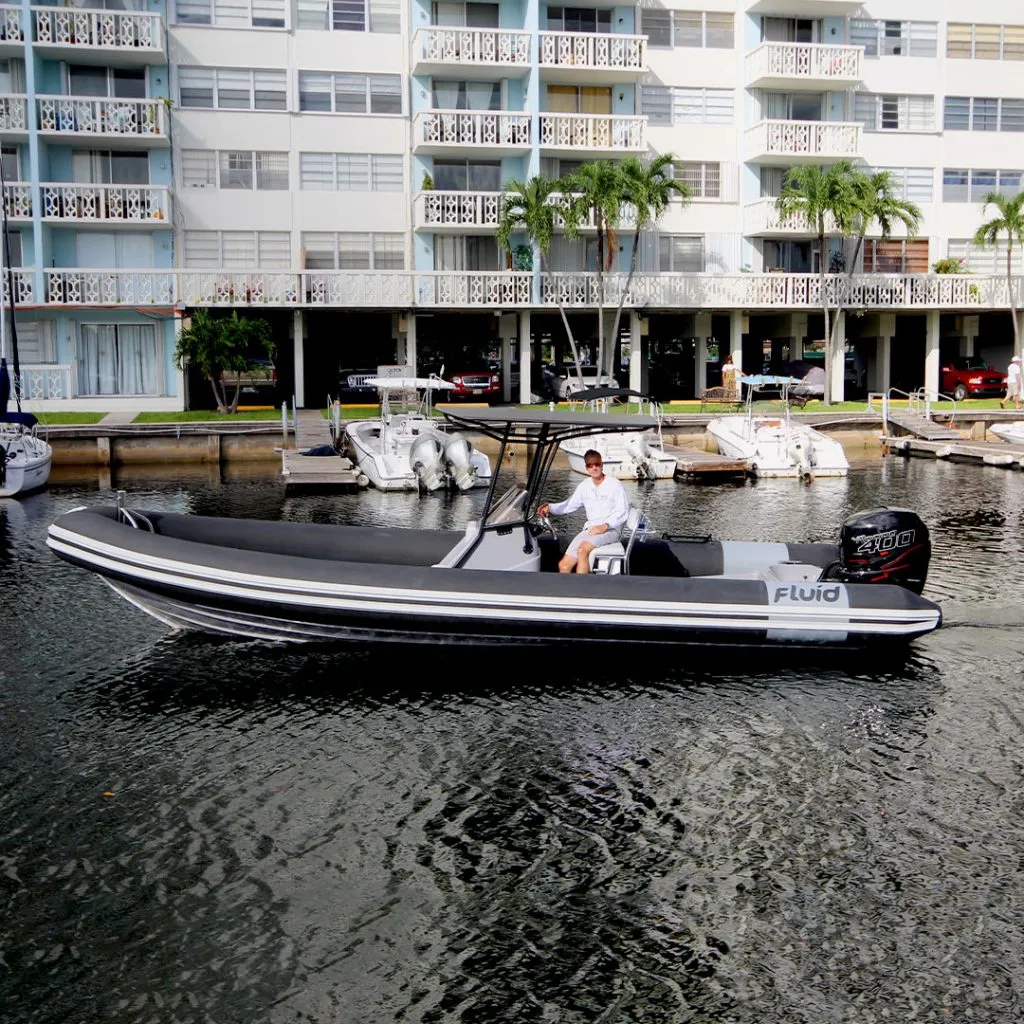 TNT 850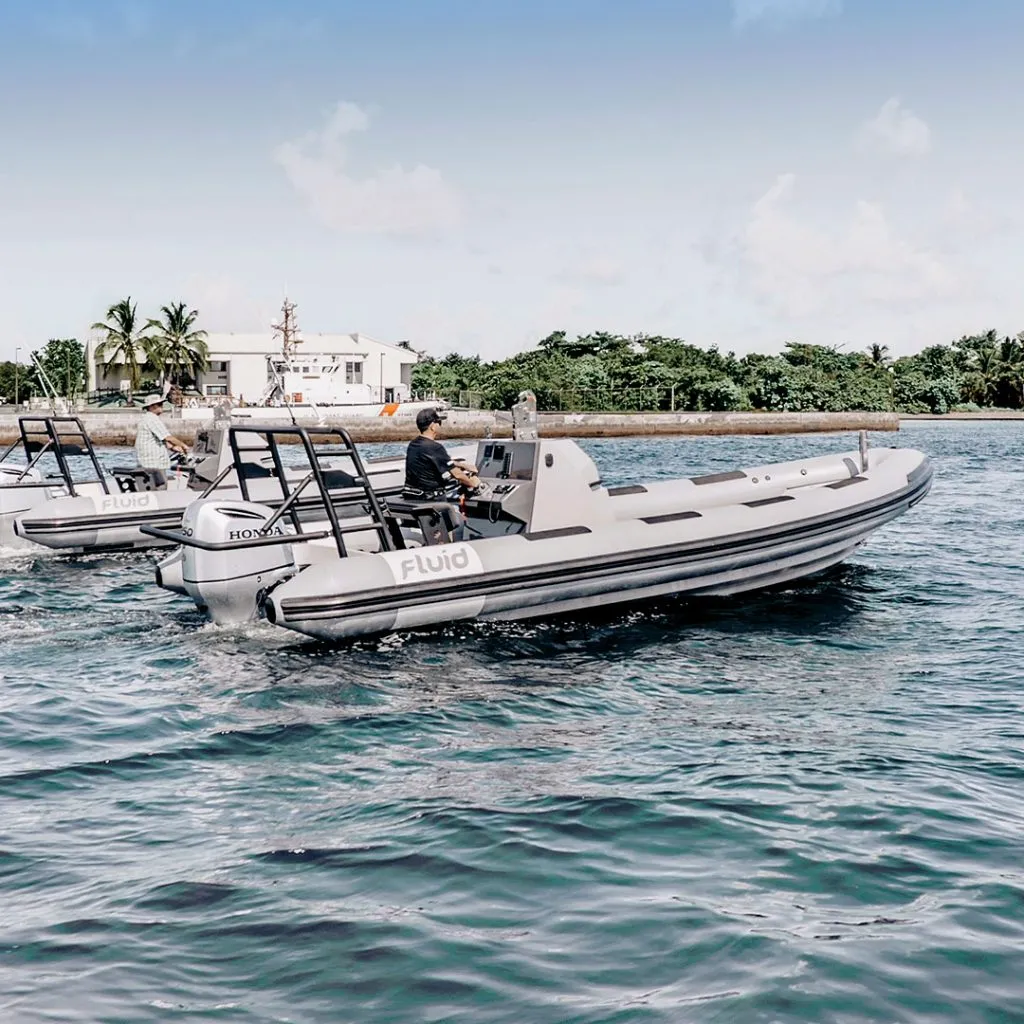 Recovery Boat 780 SI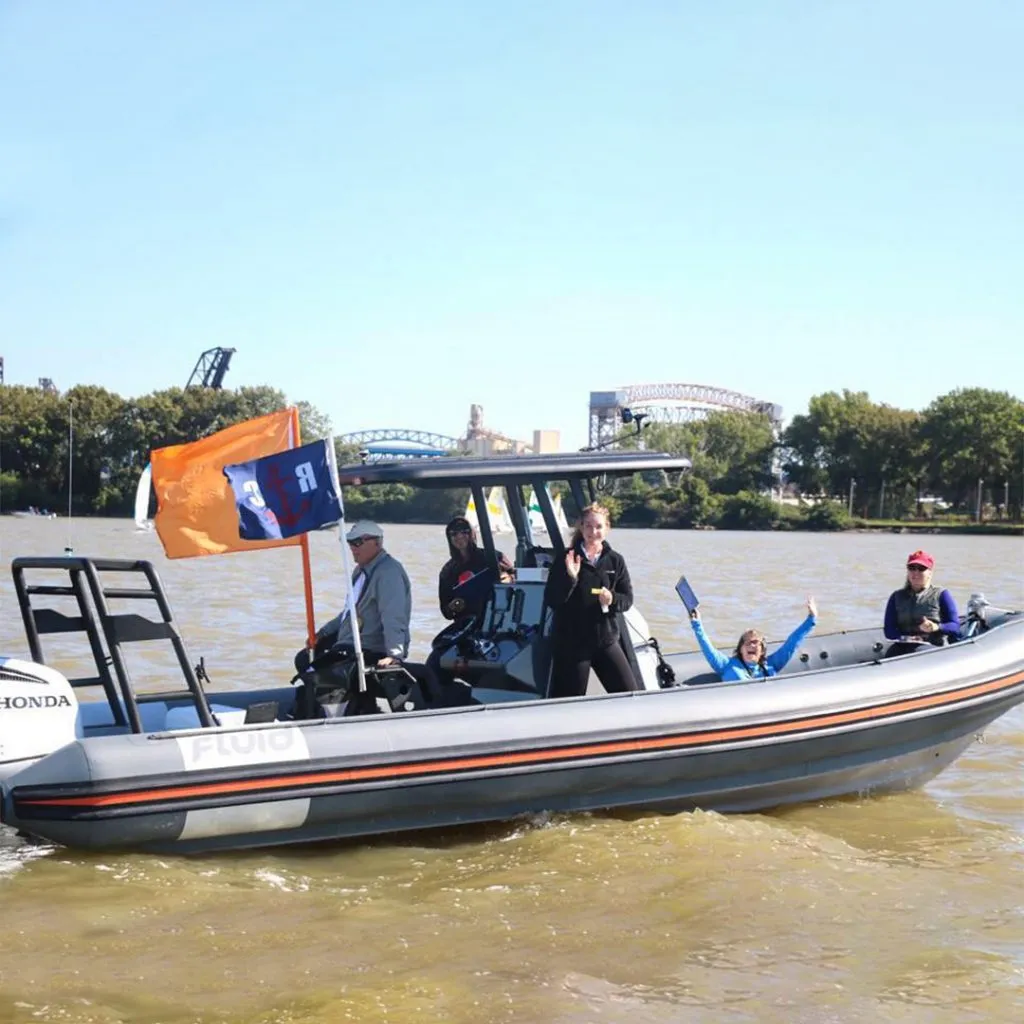 Colling 780 GO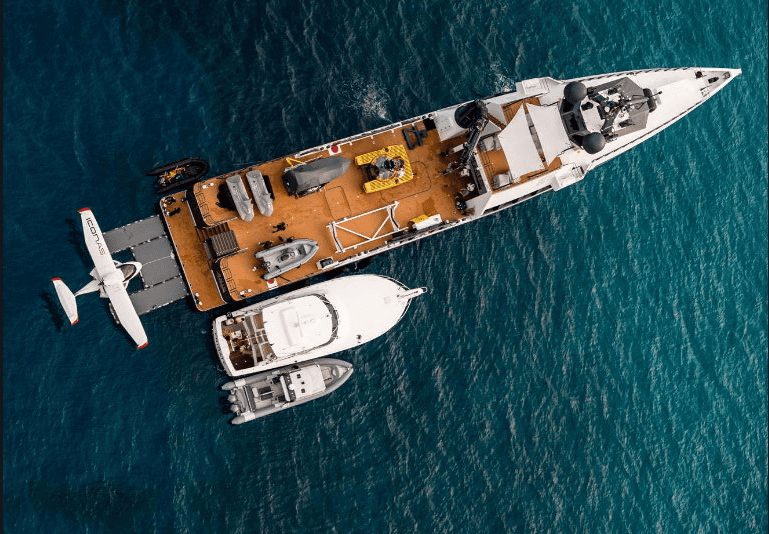 Axis Tender 1060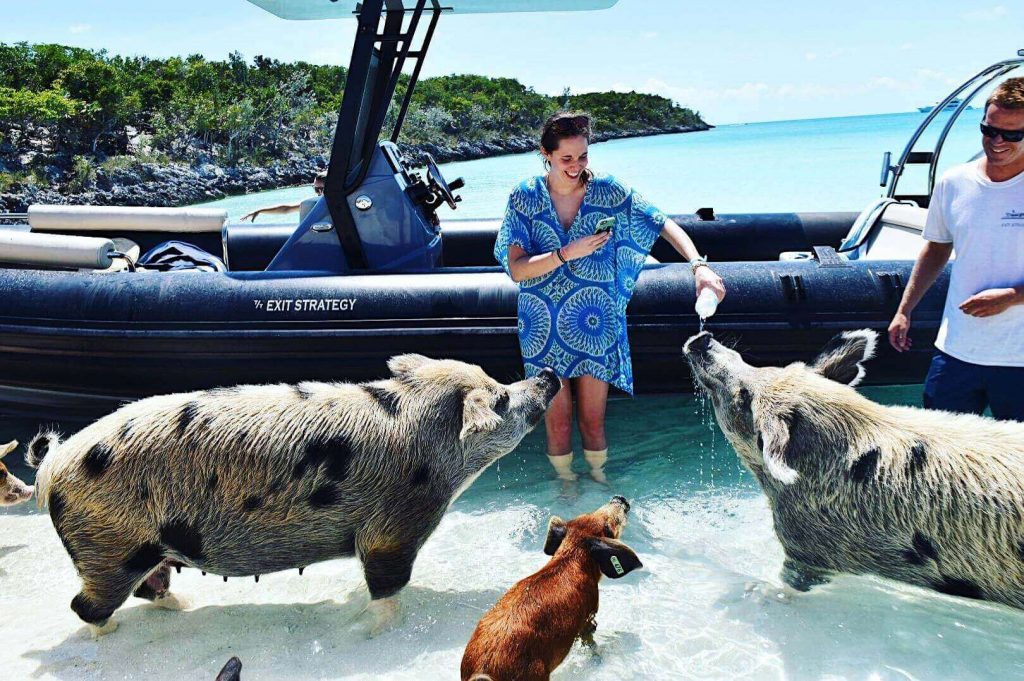 Exit Strategy 850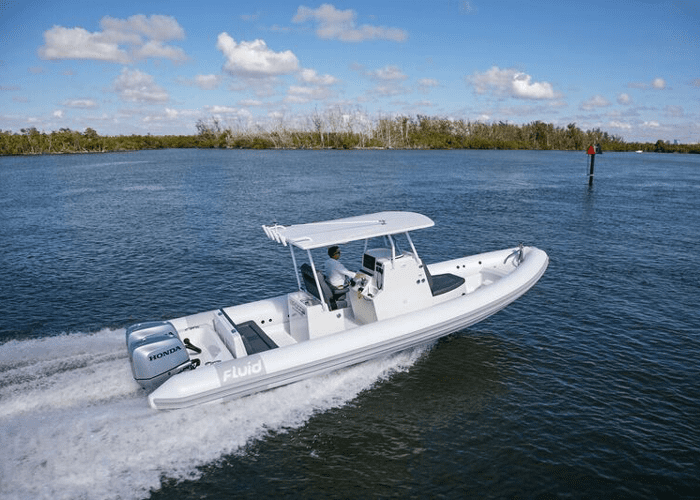 Tow Behind 880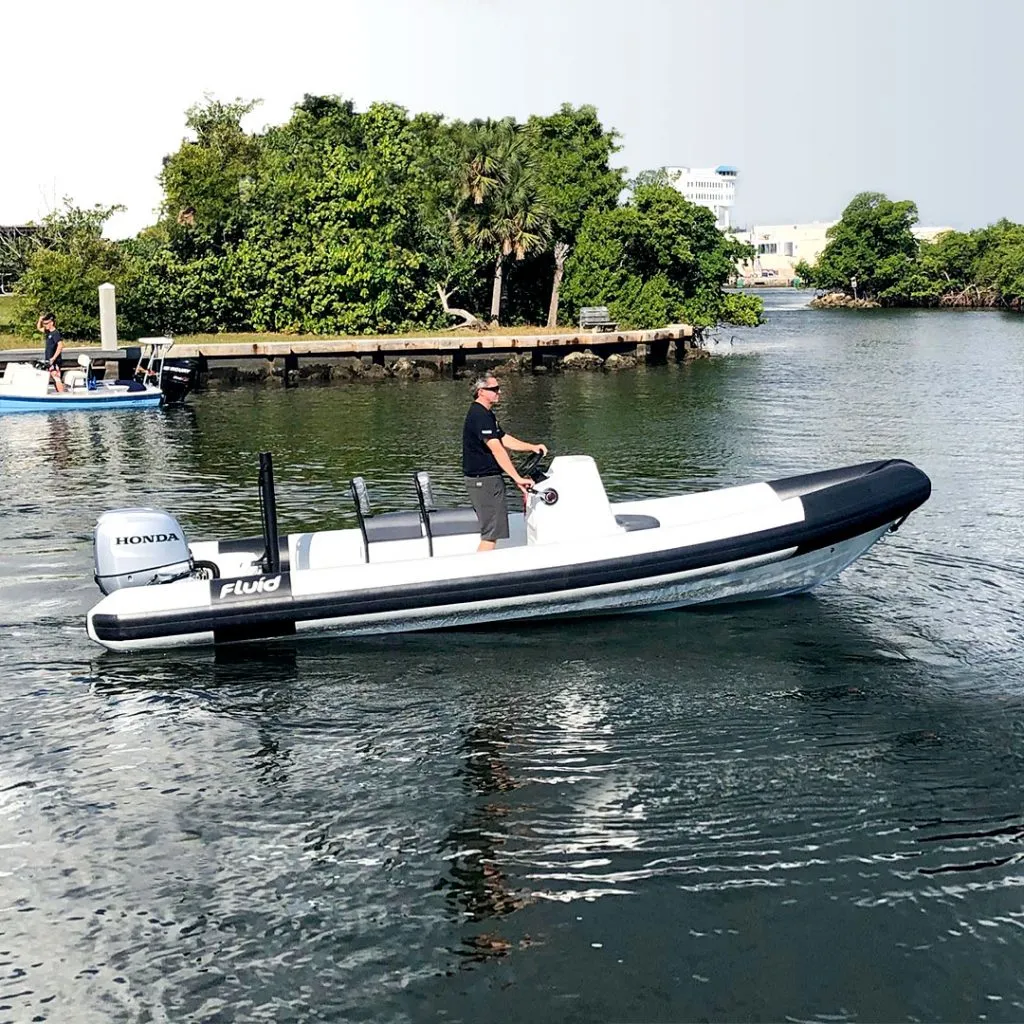 Coach 650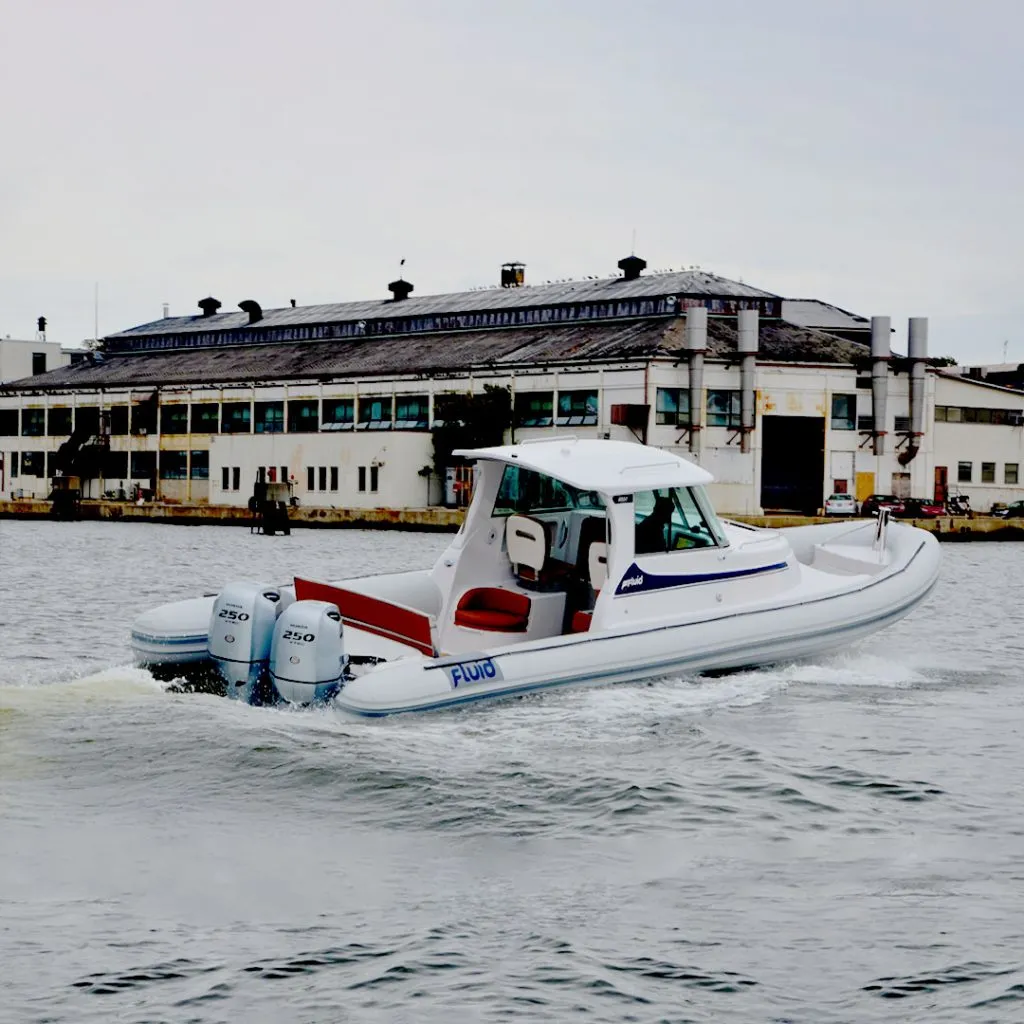 Adventure Cabin 1050
Cabin 1050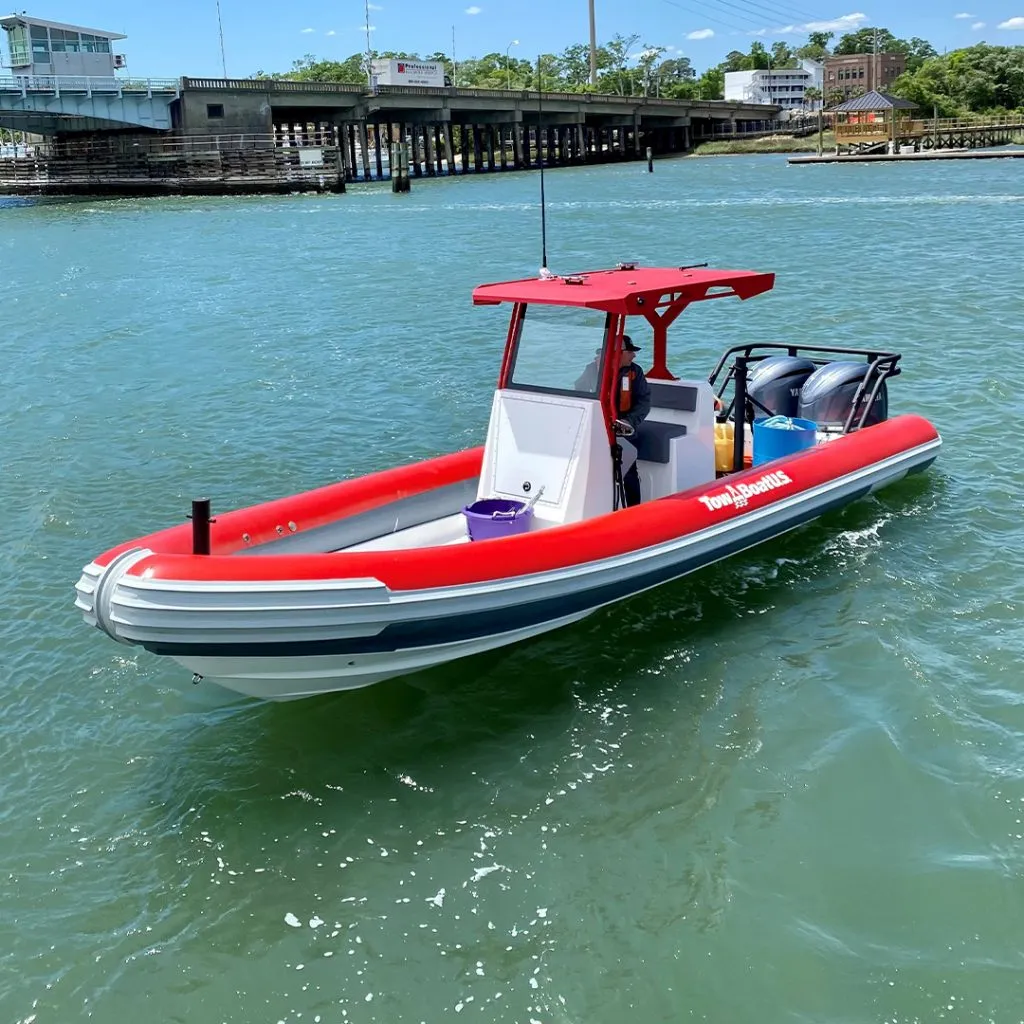 TowBoat U.S. Wrightsville 880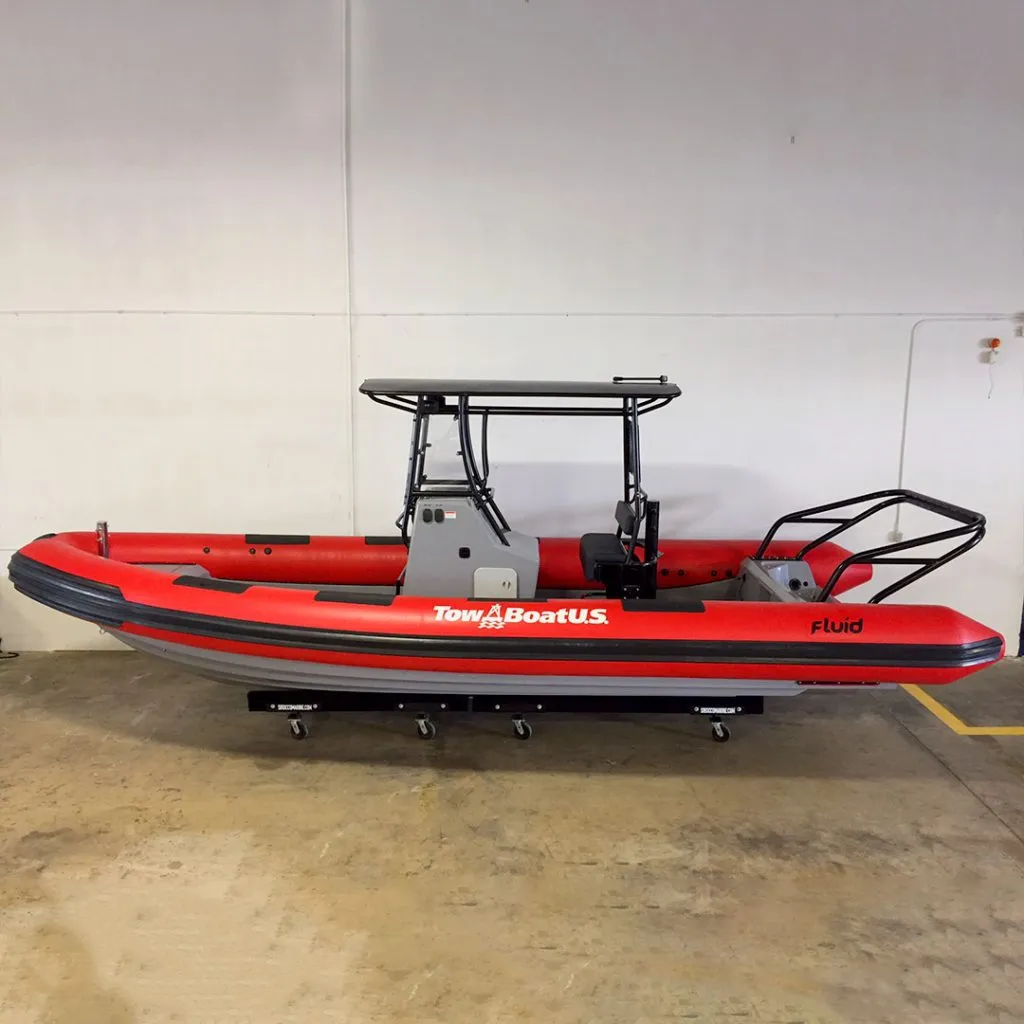 Towboat U.S. Cape Coral 780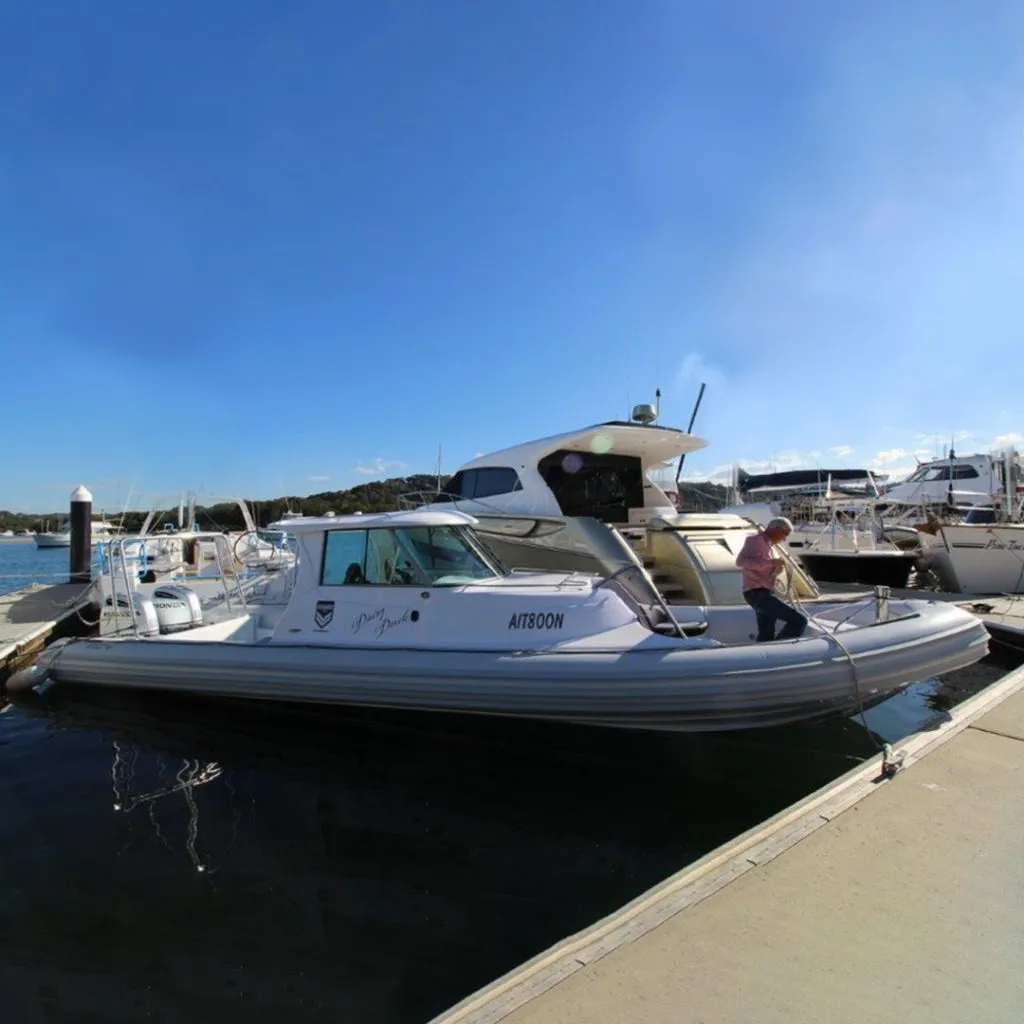 Sydney Cabin 1050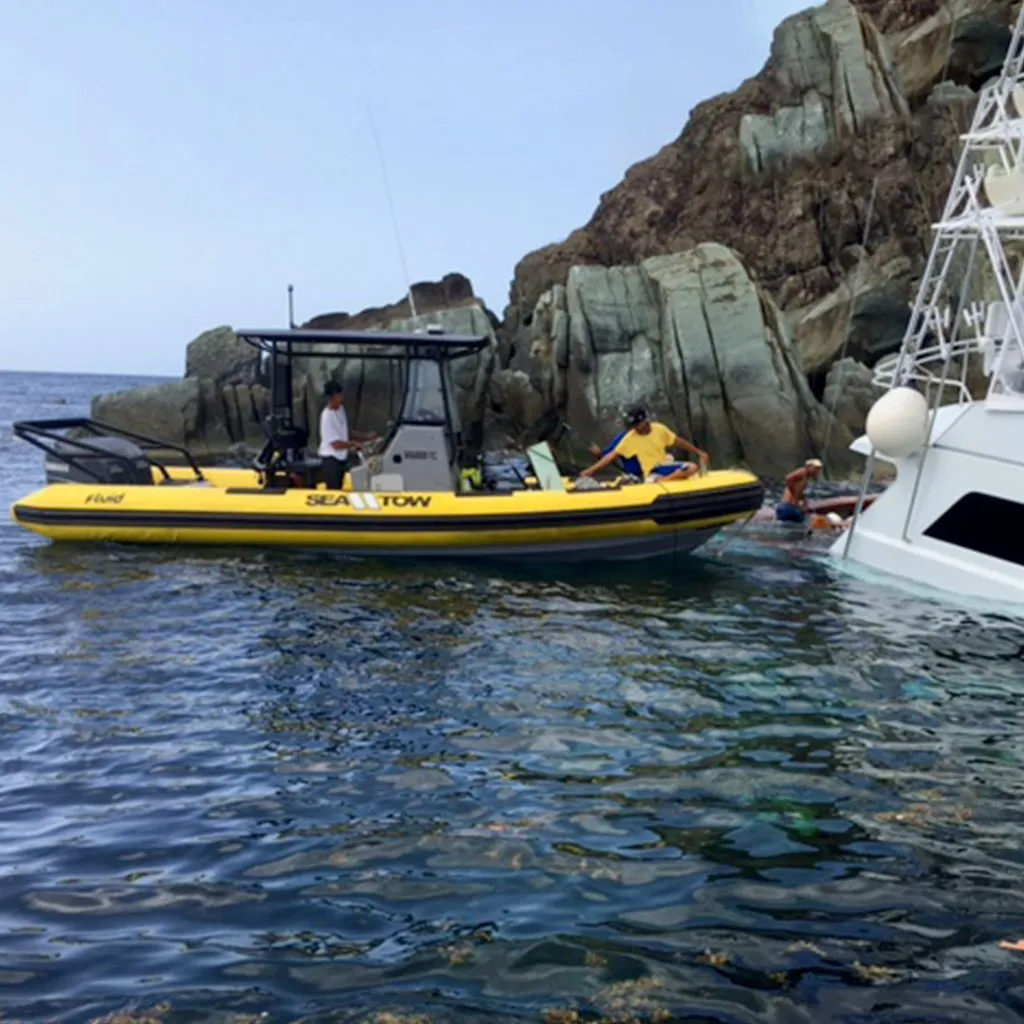 Sea Tow USVI 780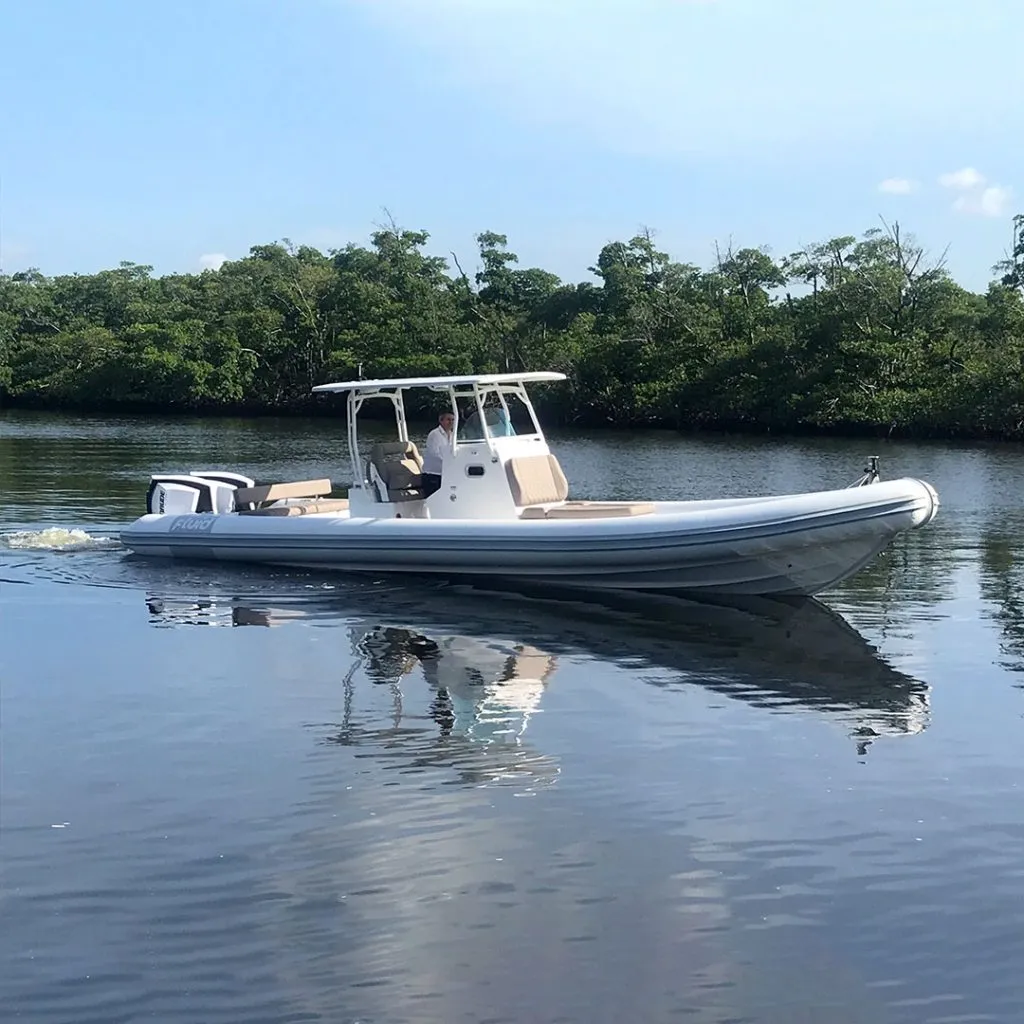 Betty White 1060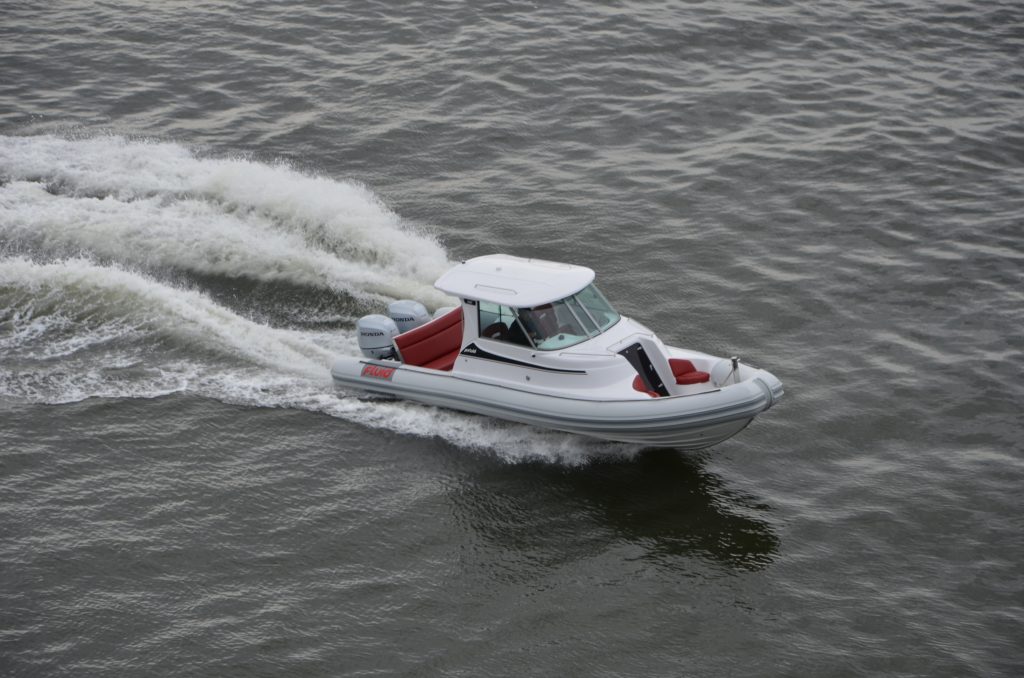 Adventure 850 MC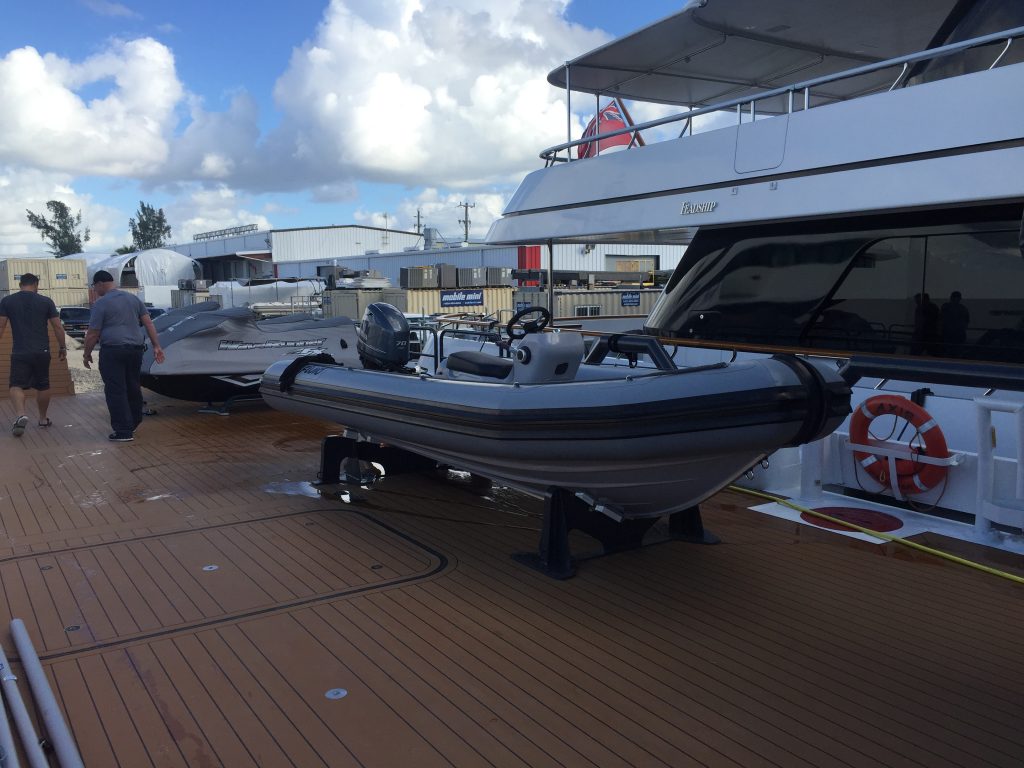 Support 505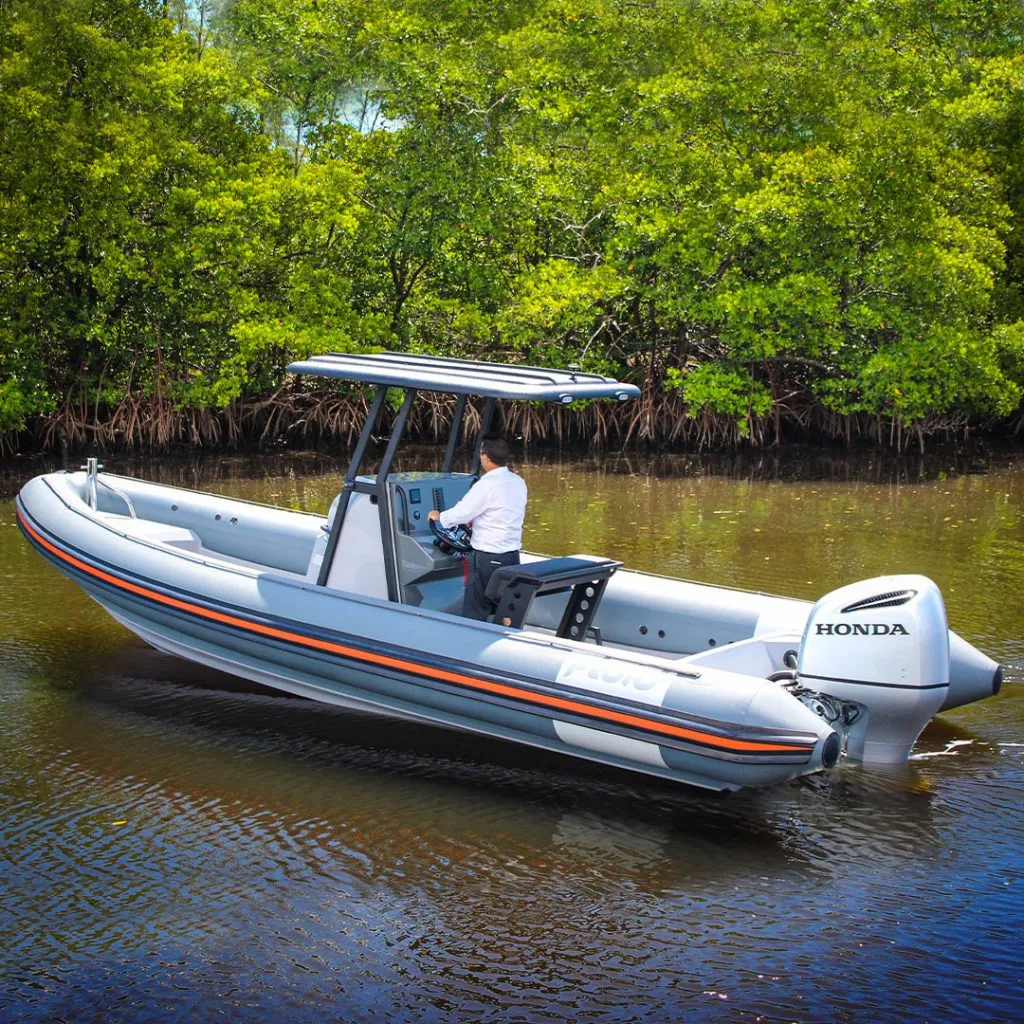 Adventure 780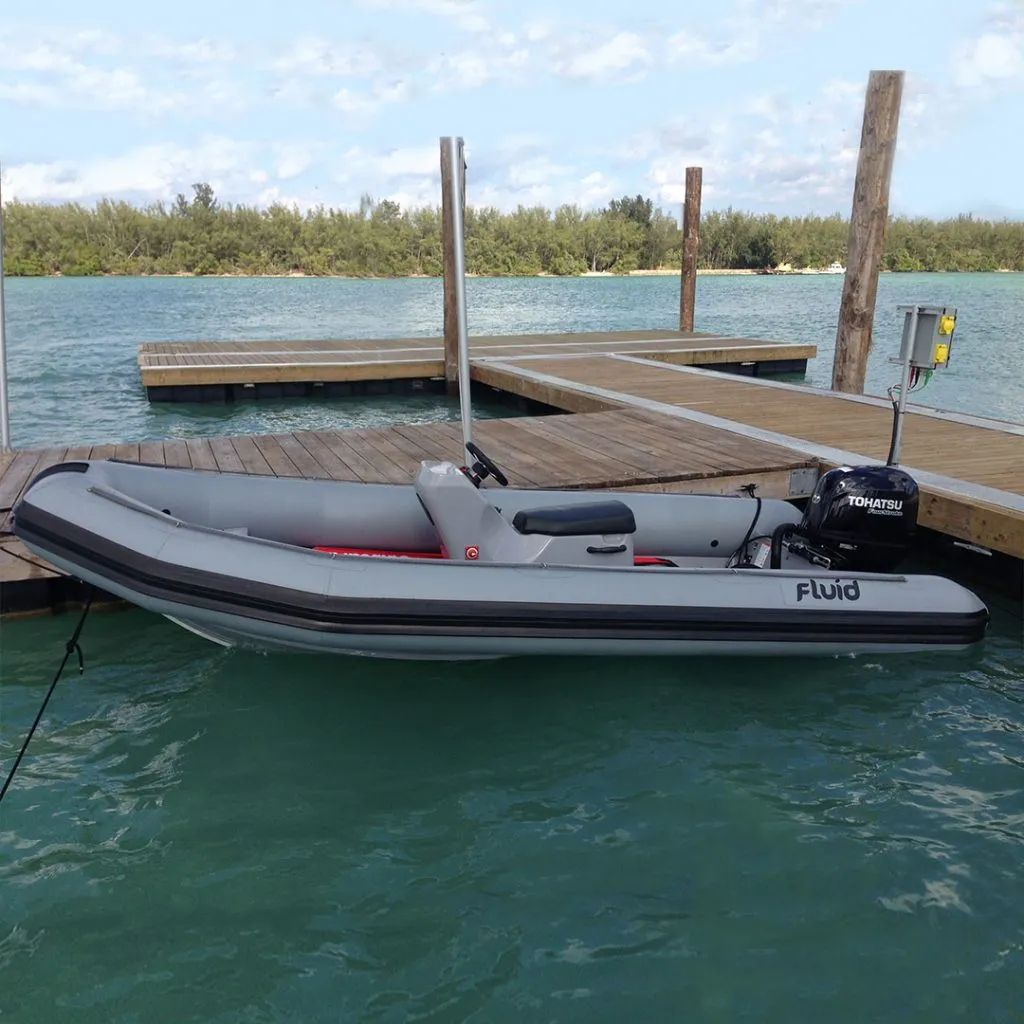 Coach 505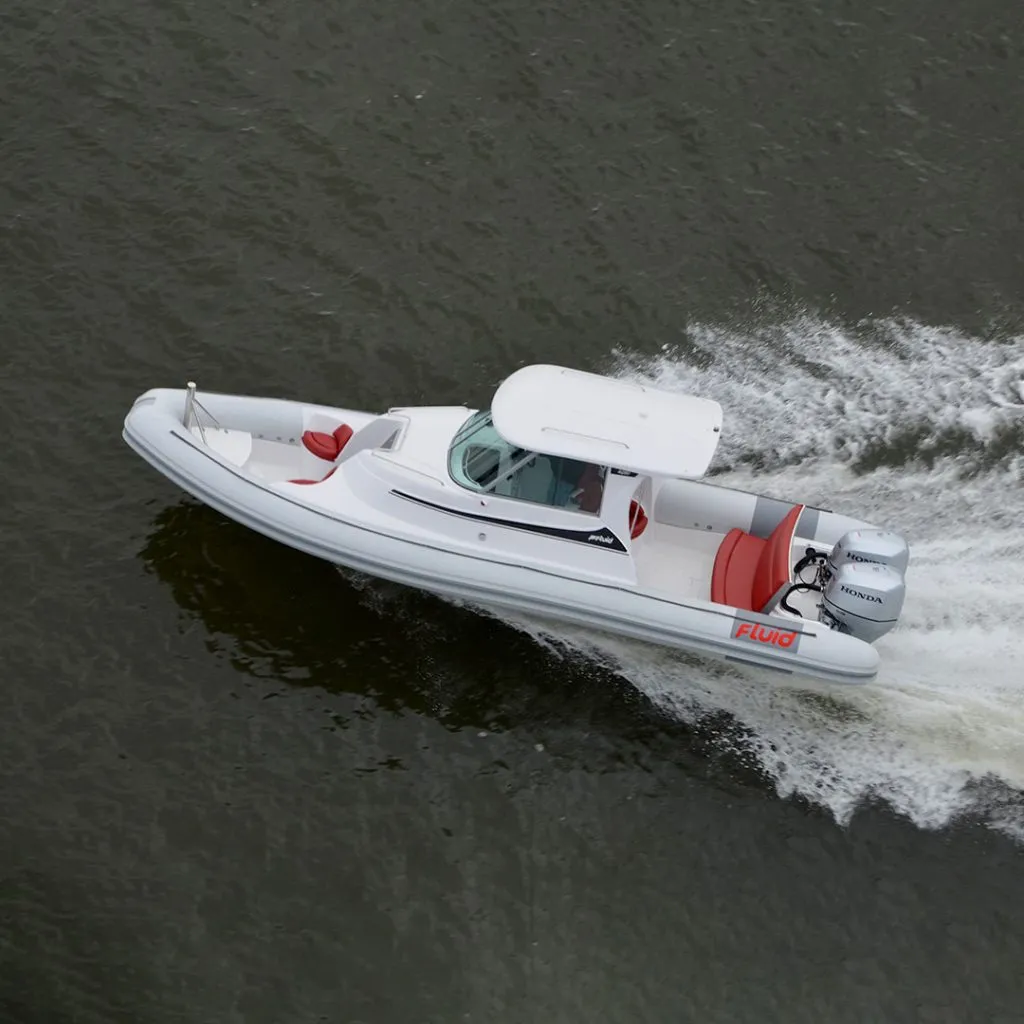 Adventure Cabin 850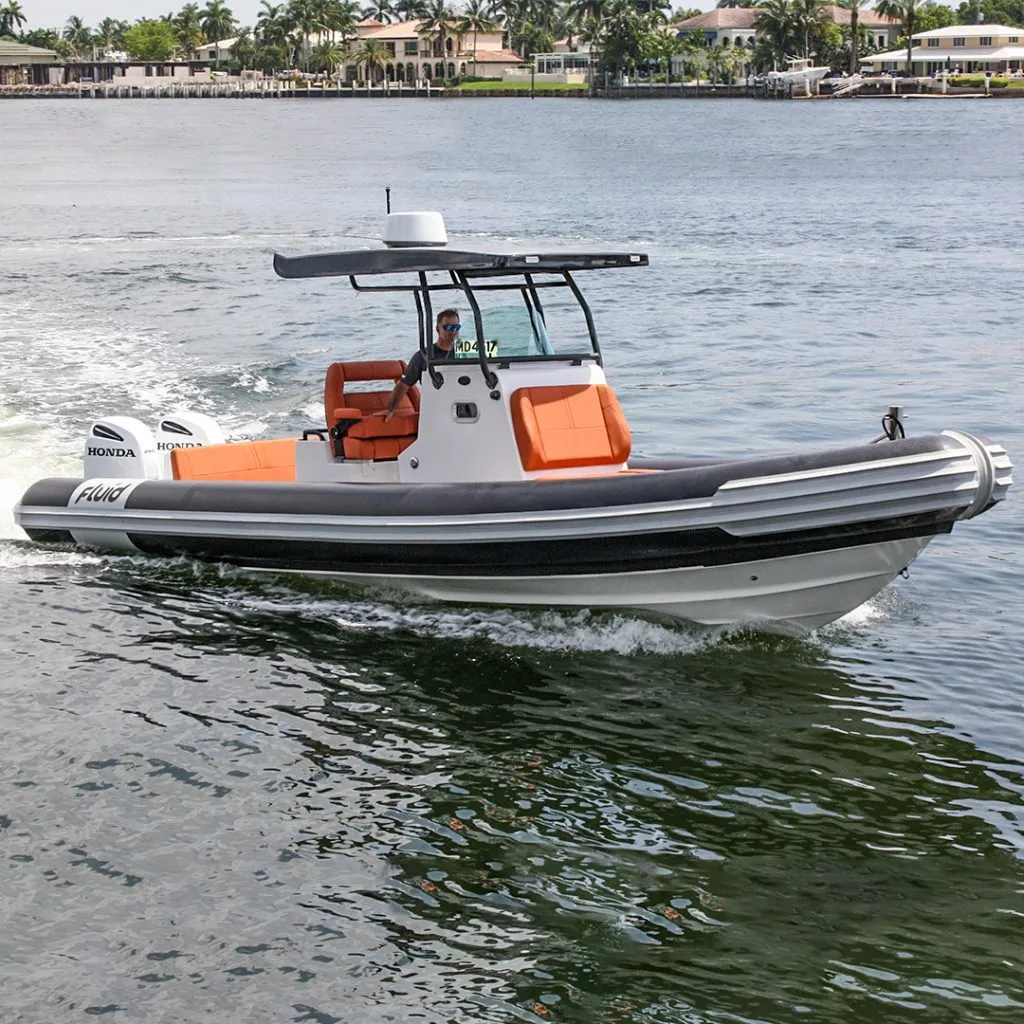 Ernest 880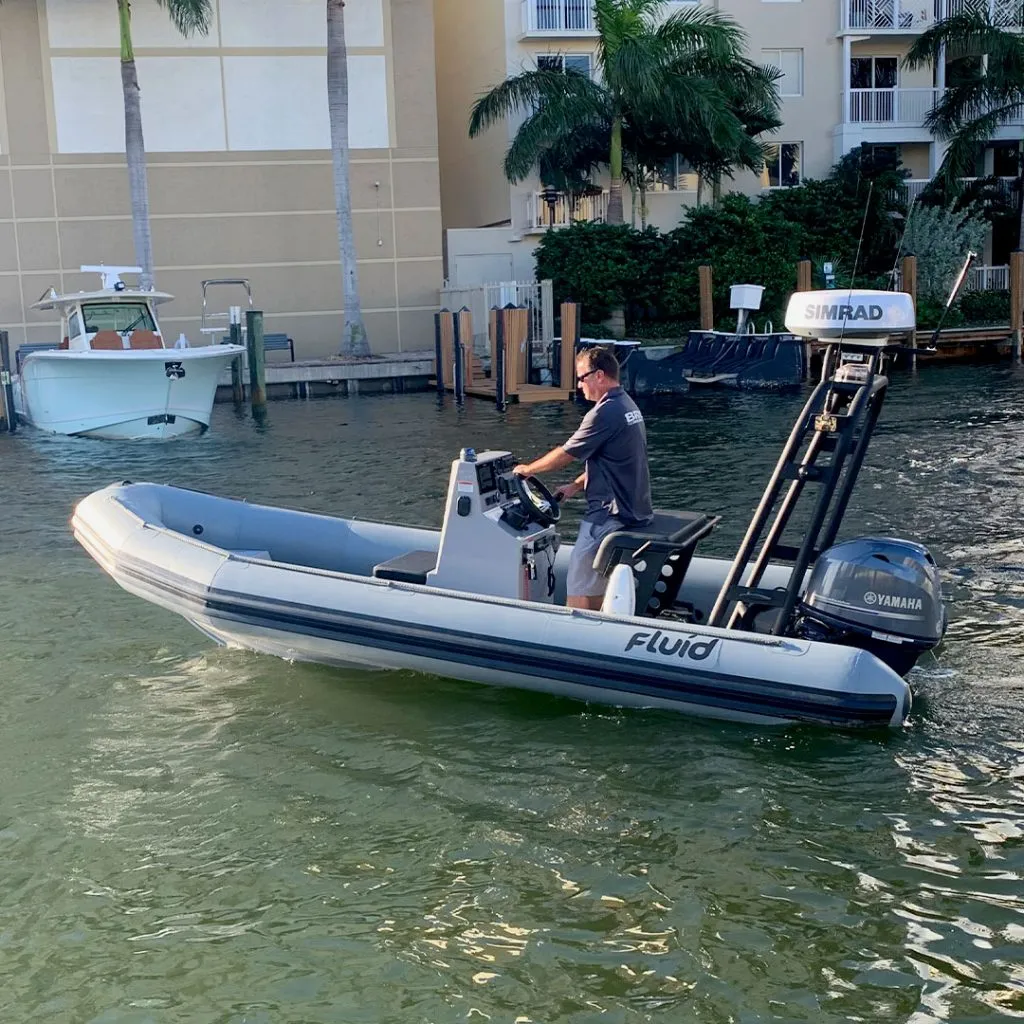 California Fish & Wildlife 505
TowBoat U.S. Cape Coral 780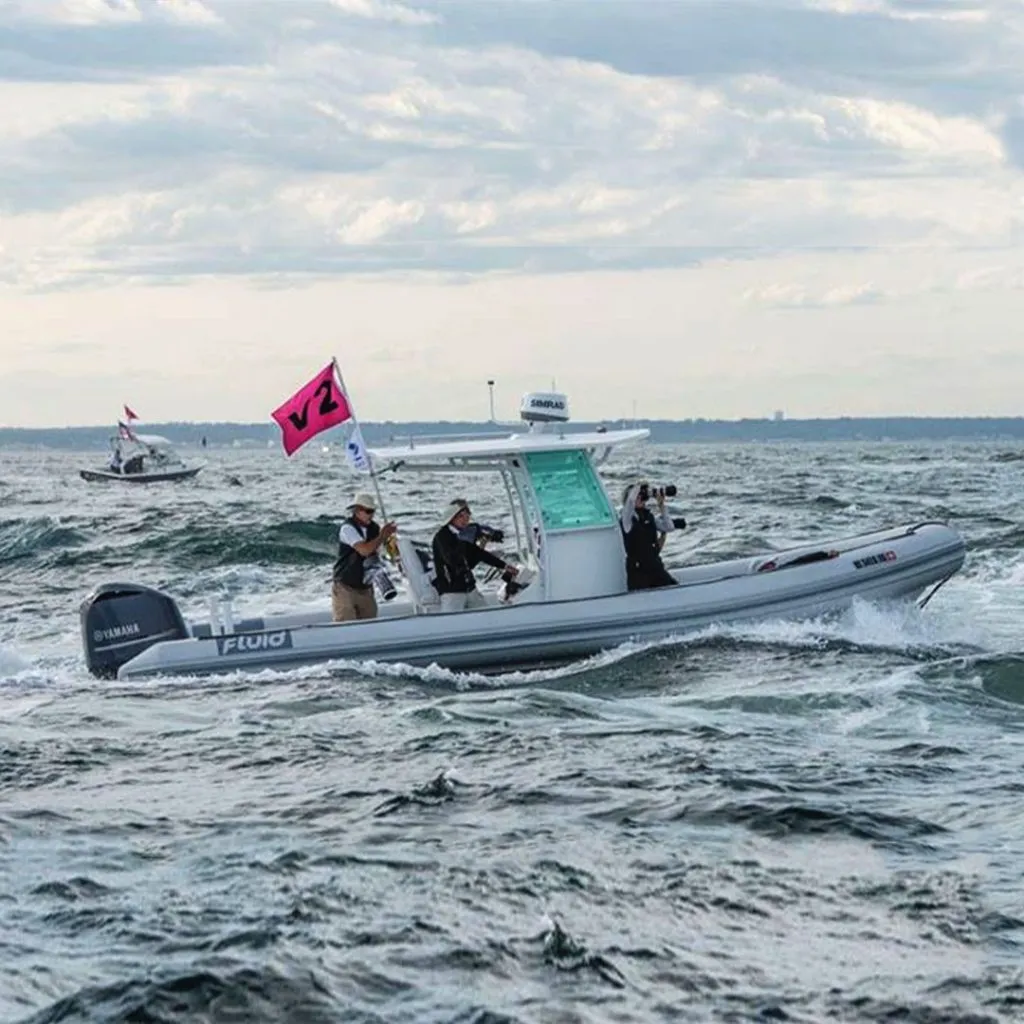 Regatta Support 850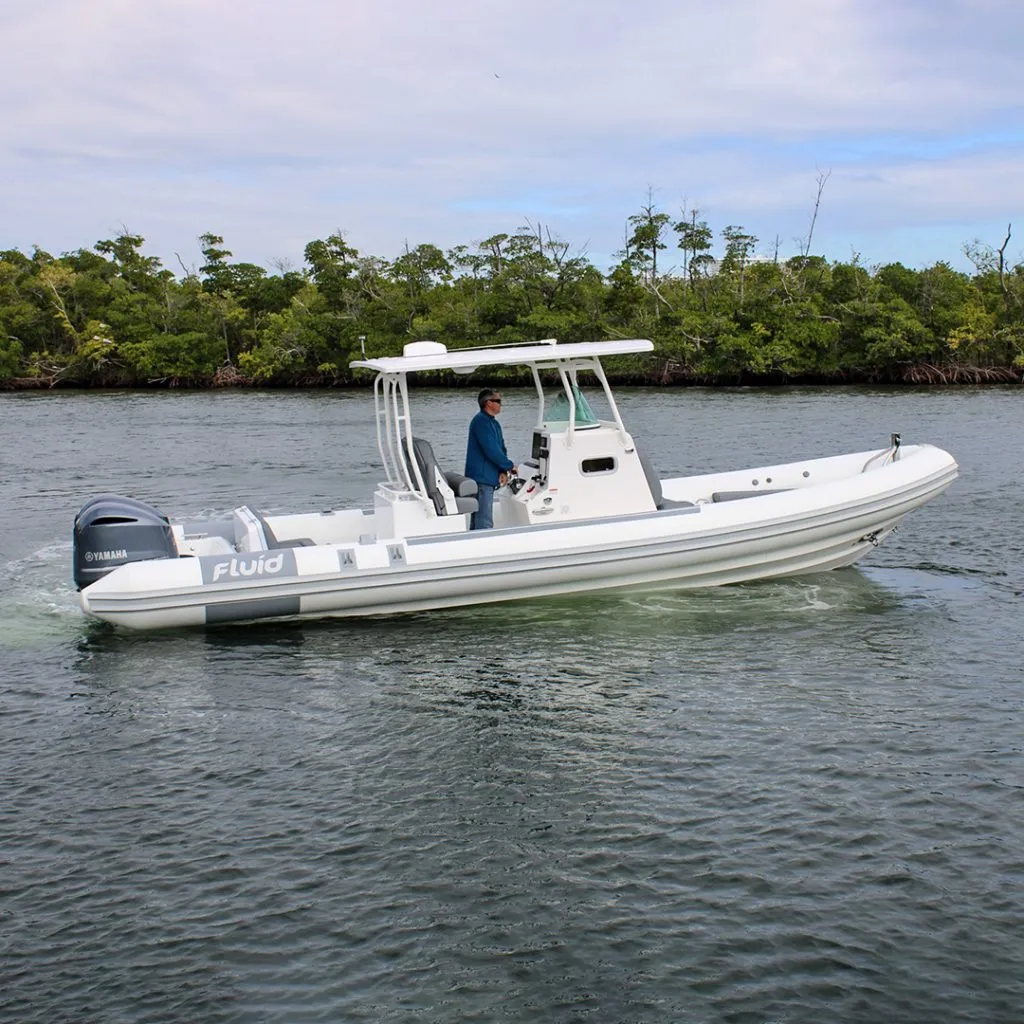 Adventure 880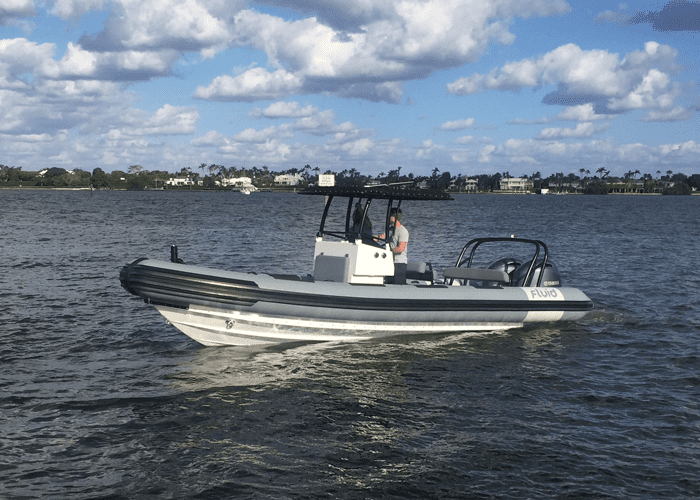 Albula 780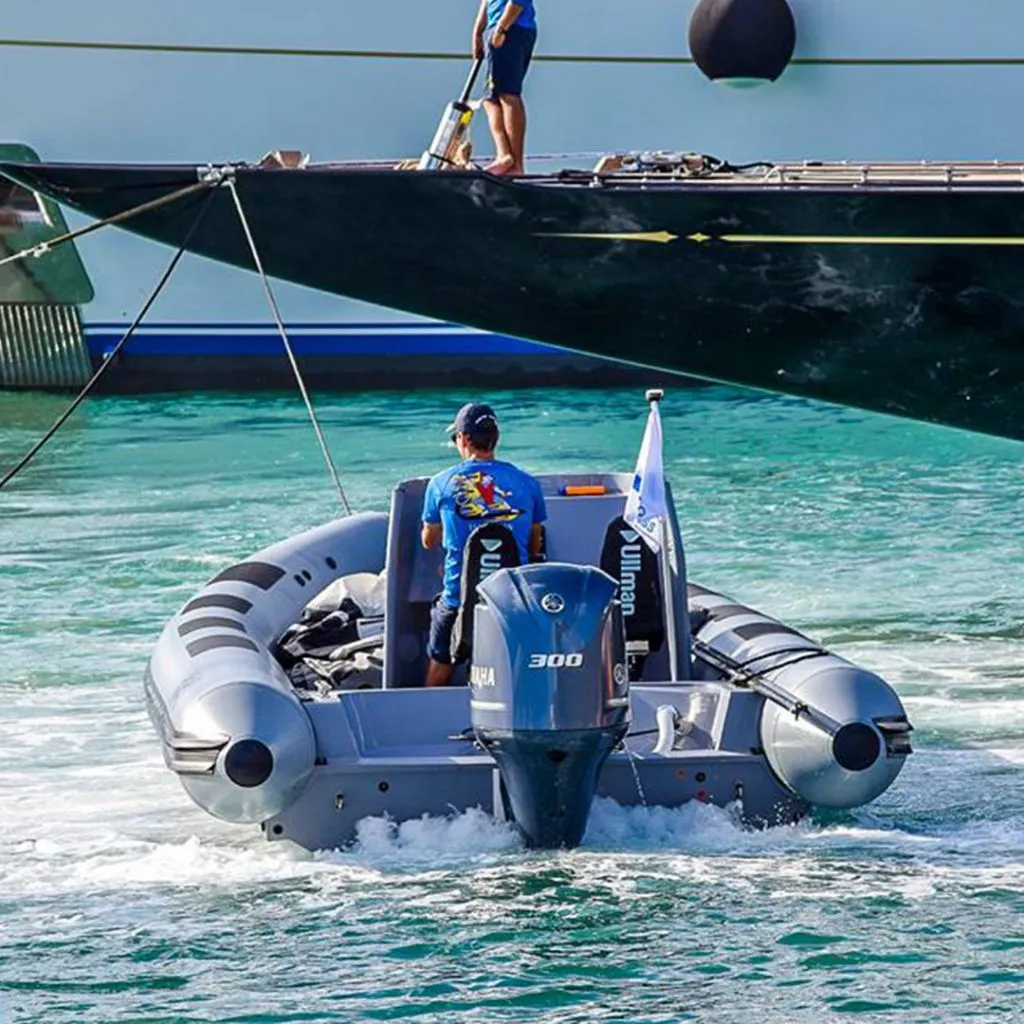 Super Yacht Support 780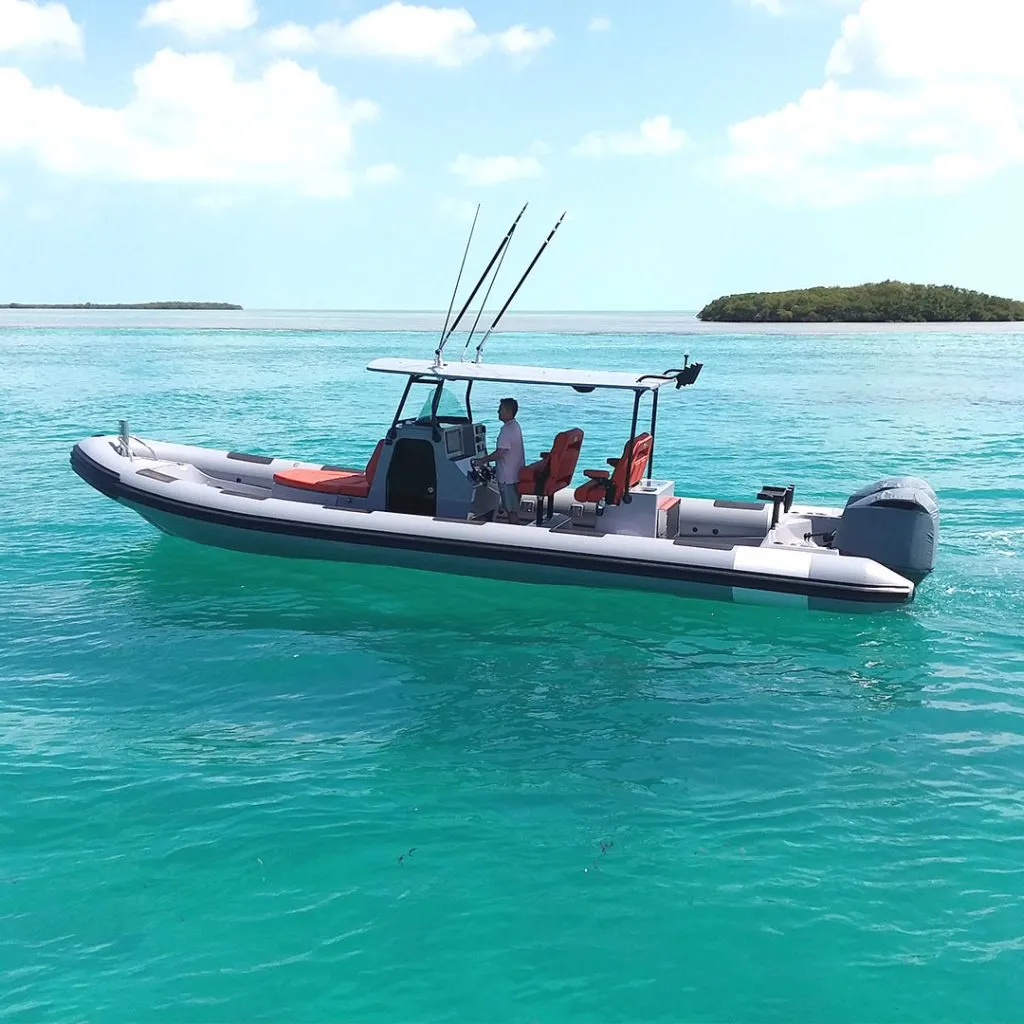 Tow Behind 1060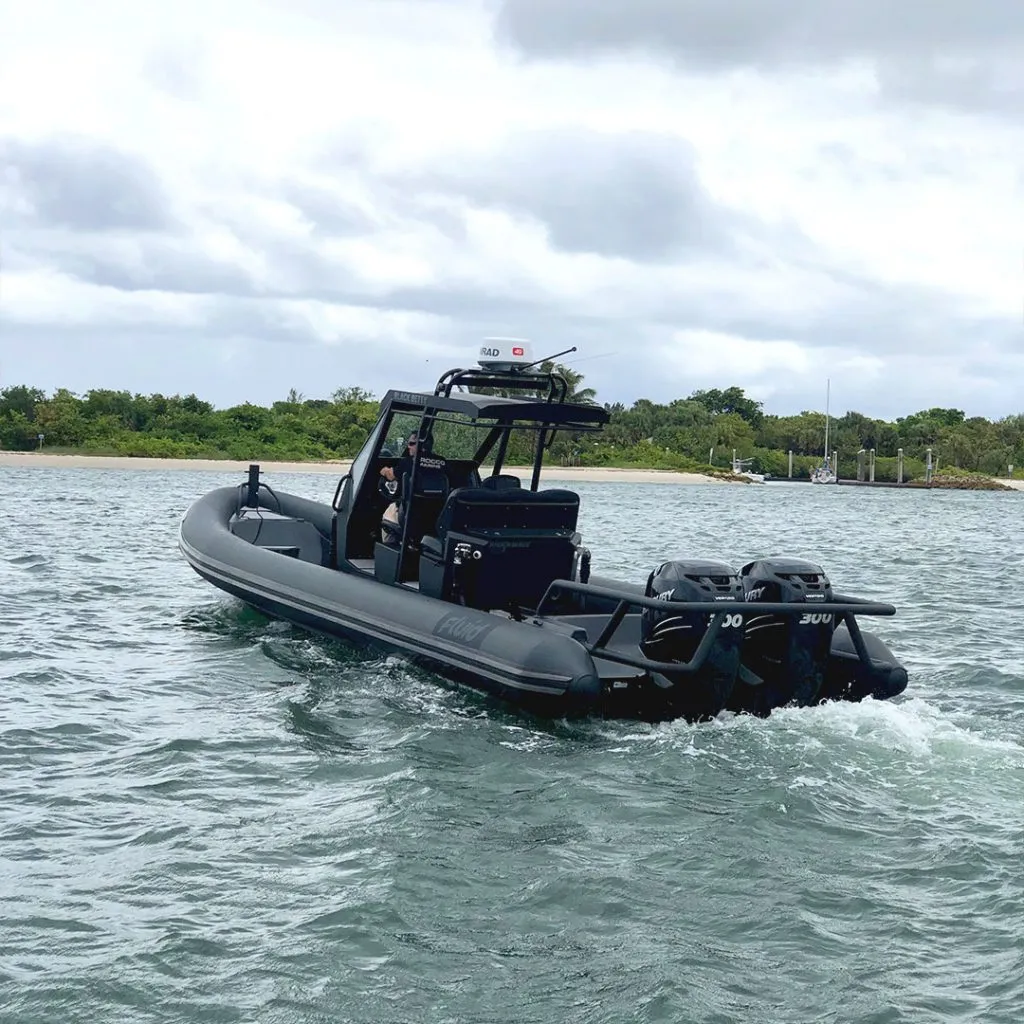 Black Betty 1060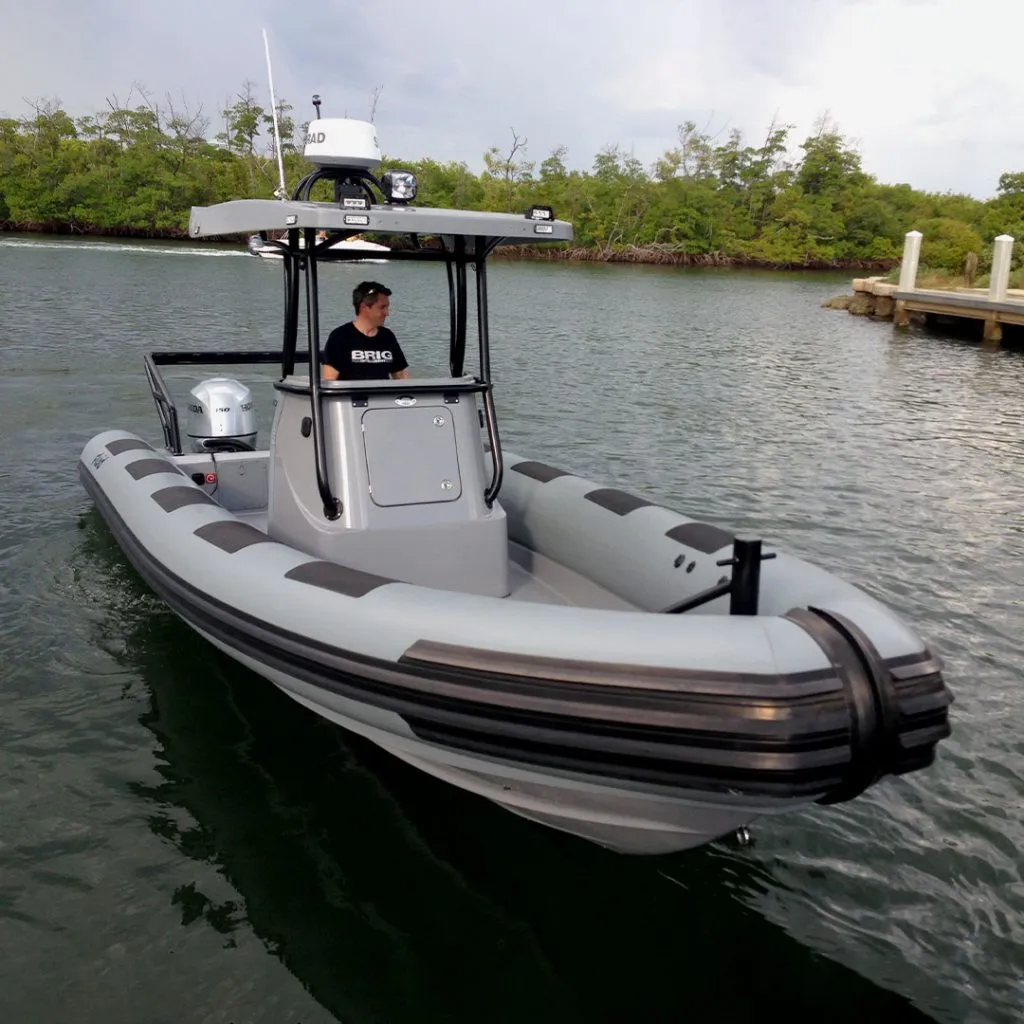 Goldferb 780 GO